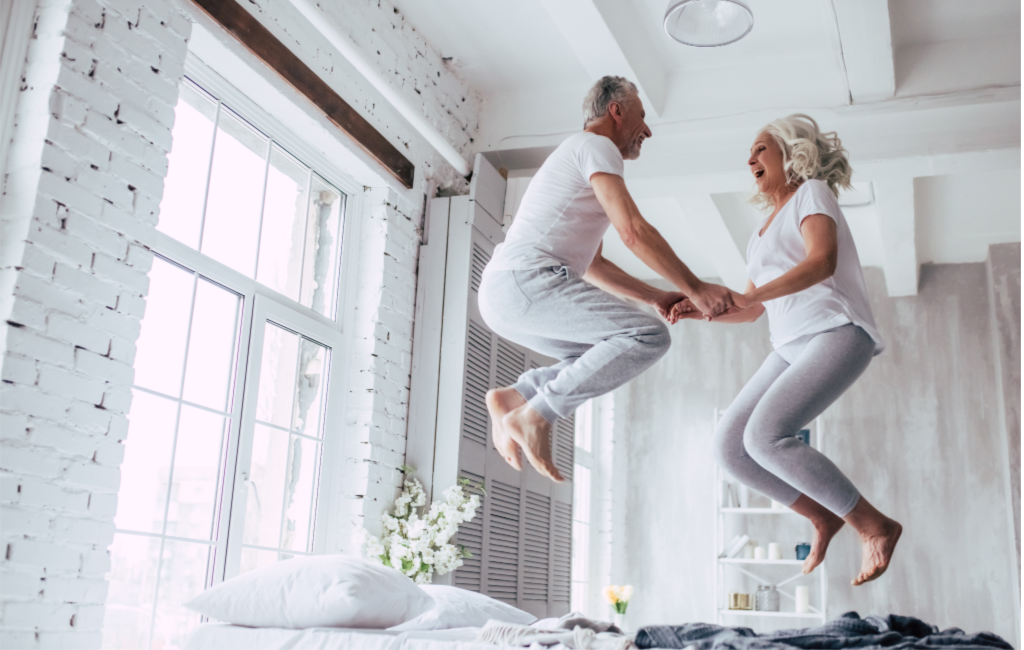 By Melissa Mitri, RD
The use of CBD oil is rapidly growing in popularity, particularly for older adults. Not surprising, since as we age, we are more likely to suffer from occasional ailments and seek relief while avoiding side effects. CBD may provide a side-effect free alternative health solution.
What is CBD?
CBD stands for cannabidiol, which belongs to a class of compounds called cannabinoids that can also be found in the hemp plant. 
CBD from the hemp plant does not produce a "high" like its counterpart THC, which is included in medical marijuana. This is one of the many appeals for seniors that take CBD made from hemp.
Why Seniors Are Using CBD
Older adults are turning to natural CBD oils and topicals like CBD balms with the hopes of relieving some of the following occasional problems:
Zebra CBD For Joint and Muscle Discomfort
Traditionally, opioids were frequently prescribed for some of the ailments that cause joint and muscle discomfort experienced as we age. However, as has been widely reported recently, opioids can be highly addictive; they can also have unwanted side effects such as nausea, confusion and fatigue.
Moodiness can become more common as we age. This may be due to increased isolation, the loss of loved ones or the stress of managing a chronic illness.
On the other hand, the research is continuing to assess the benefits of CBD in the management of discomfort with indications that it may provide relief without the side effects and dependency associated with many medications.
That being said, you should discuss any shift in treatment strategies with a knowledgeable healthcare professional.
Zebra CBD Formula For Sleep
Difficulty falling asleep is very common in the elderly, affecting 40% to 50% of seniors. Many seniors struggle with falling asleep and staying asleep. Chronic sleeplessness has been associated with reduced quality of life, lack of energy and poor health.
For older adults in particular, poor sleep has also been linked to an increased risk of falling and injury, daytime fatigue, lack of focus, and forgetfulness. By promoting a more restful sleep, Zebra CBD Sleep formulation has additional ingredients that may help resolve these problems and improve the quality of life for the older adult who wants to remain active.
CBD For Mood
Moodiness can become more common as we age. This may be due to increased isolation, the loss of loved ones or other daily stressors. 
Our serotonin levels decrease as we age. Serotonin plays a role in improving mood. CBD may affect serotonin receptors in the brain. Ingredients in our Zebra CBD Mood & Calm formula may help to reduce the effects of stress, but further research is needed in humans to assess the effects of CBD on mood.
Older adults searching for alternatives to help with discomfort from living an active lifestyle, stress and poor sleep are increasingly exploring Zebra CBD formulas in hopes of improving how they feel on a daily basis.
At this time, research on potential health benefits for age-related problems is still in the works. As with all supplements, always consult with your physician before beginning a new regimen. It is important to understand potential safety concerns and reduce the risk of any drug interactions.